WhatsApp is consistently updating its platform and now it is back with another amazing updates. The objective of these updates is to enhance its users experience. So without wasting anymore time, let's have a look at the latest WhatsApp updates you must know
Let's dive right in
Latest WhatsApp Updates You Must Know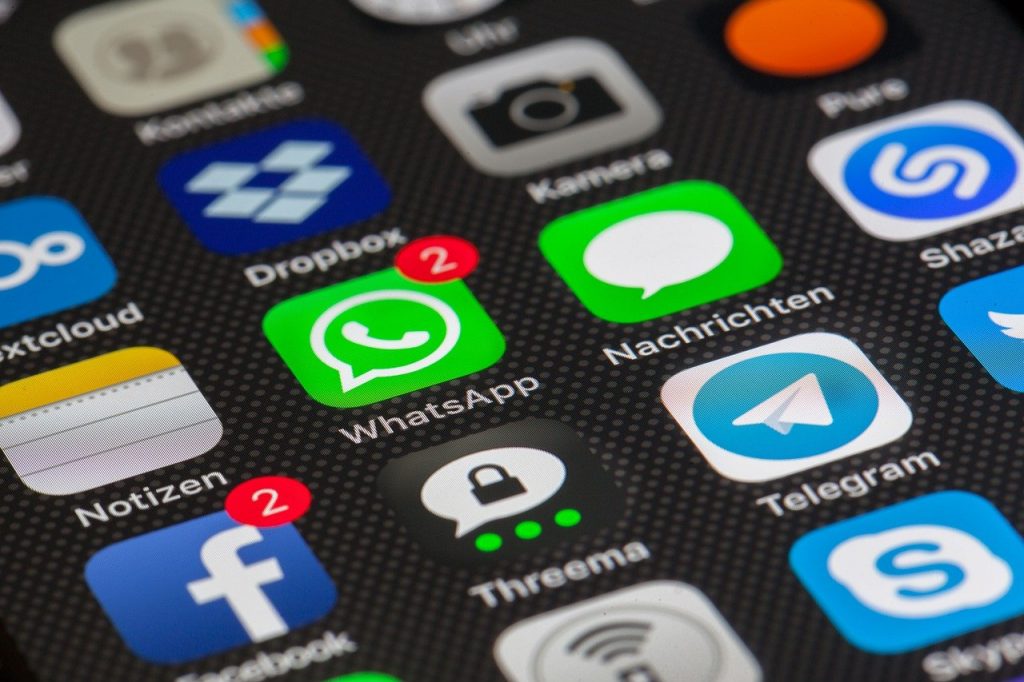 ✅ Last seen update
According to an online report, WhatsApp is bringing new privacy measures to make it harder for people to know your last seen status and online presence on the app. This update is not yet available for all the users. But it is said to be available to some people on Android and iOS. This update will help you stay private and restrict third-party apps from allowing people to stalk WhatsApp users. Besides that, WhatsApp has also brought a new animated sticker pack called Encanto. It is available for download through the official WhatsApp sticker store within the app.
According to a report by WhatsApp features tracker WABetaInfo, WhatsApp is working on enhancing user privacy but it is restricting your last seen and online status update from people who you don't know or have not chatted with. This update was initially noticed by some users. WhatsApp support also confirmed the rollout of the privacy improvement. This update will not bring any changes between you and your family, friends and business who you know or have previously messaged, the support team wrote in an apparent email response to a user.
✅ Sticker pack Encanto
Also, WhatsApp has brought the sticker pack Encanto which is available for download on both Android and iOS platforms. It has 14 animated stickers that people can use in their chats. You can download the Encanto sticker pack through the WhatsApp sticker store. By clicking on the plus button in the sticker section on the app. Also, you can get the pack by accessing its deep link on your phone.
Also read: 7 Cost-efficient Tactics of Digital Marketing for Business
✅ Editing recipients in the drawing editor
According to some reports, WhatsApp is rolling out a new update through the Google Play beta program. With the launch of this update, the application is working on the ability to edit recipients in the drawing editor before sending the media. This information was provided by WABetaInfo over its Twitter handle. They had earlier said in the month of December that it has found hidden references about a new redesigned layout when sending media. And now with this new beta update it has been discovered that it will be actually possible to edit the recipients before sending the media.
✅ Disappearing group messages
Another WhatsApp update which will allow the people to turn on disappearing messages by default. So, whenever you enable this feature, the messages will disappear at whichever time you select. When setting up the conversation earlier, disappearing messages were set to vanish after seven days. But now, you can also disappear your messages in either 24 hours or 90 day.s WhatsApp is bringing these disappearing messages update to new group chats that you create. With these updates, WhatsApp is attempting to provide the maximum amount of privacy in a messaging app.
Also read: Improve your Facebook's Video Ads With these Tips
Final thoughts
So, from restricting third-party apps to see your last seen online status to setting disappearing conversations with a group of friends or a single person, WhatsApp has brought some impressive update to its platform.
Not sure how to start digital marketing? Get in touch with Digital Marketing Company in San Francisco.