Blogging can be immensely beneficial for a business. It is the center of content marketing and can boost your search visibility like anything. So, are you too planning to start a blog for your business? Then this article can come in really handy for you. So, read and learn how to start a blog step by step.
Content marketing is crucial for effective digital marketing. And starting a blog is the first step. As digital marketing agencies in Dallas record, online businesses with an active blog do better in digital marketing and SEO than those who don't. All in all, starting a blog can be really helpful for your business's online presence. But now the question is, how to do it?
And that is just what this article is going to answer. To ensure that you achieve all you objectives with blogging, you need to first ensure that you are starting right. So, follow this step-by-step guide.
Step by step guide to start a blog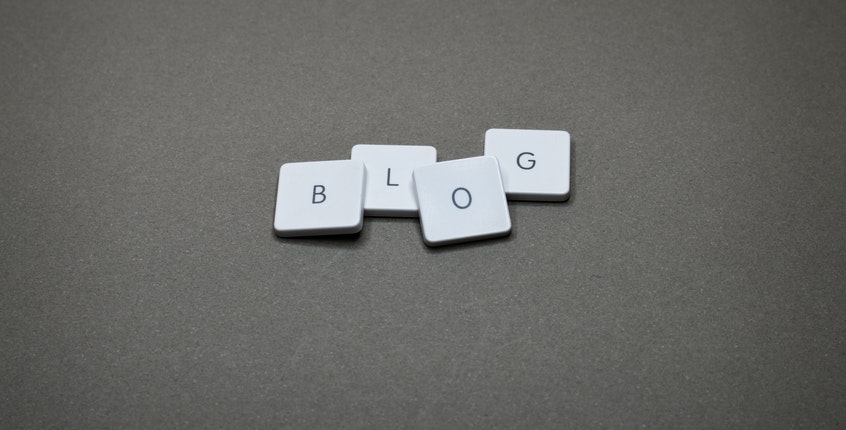 1. Find a blogging site
The first thing to do is find a blogging site of your choice. Have you only ever heard of WordPress? Well, according to many it is the best platform for blogging. However, there are many other options worth exploring like Wix, Weebly, Blogger.com, Joomla, and so on. So, make sure to research all you options properly and find out what suits your blogging requirements the best.
2. Blog hosting
In order to have a blog, it is crucial to have a hosting service. You host is crucial for your blog since it will store your blog's data. Bluehost, GoDaddy, GreenGeeks, DreamHost, Hostinger, HostGator, A2Hosting, Cloudways, and SiteGroud are some of the best hosting services according to many digital marketing agencies in Chicago.
3. Blog name
The next step is the find yourself a unique blog name. But that's not all. You also need to make sure that along with being unique, your blog name also reflects who you are, the business or brand that you present, and so on. If you find that the blog name of your choice is already taken, then before moving to the next one, try making following edit to it:
Add a small word or a number e.g. "thegoldfish" instead of "goldfish"
Insert dash or underscore
Try different domain extensions e.g. .org, .net, and so on on the same name
It is possible that by making these little changes, you may be able to keep the blog name that you want.
4. Customization
So, once you are done with setting up your blog site and have decided on a blog name, the next is to customize your website. Visuals are also important in blogging. Therefore, you can't overlook designs and other visual aspects of your blogs. Apart from the fact that it makes your website appealing, it is also important to give it a professional look. So, make sure to use mobile friendly, appealing, and clean designs that also sync with the nature of your blog.
5. Set up static pages
Once you are done customizing the designs and themes of your blog, the next is to set up some static pages. So, what is a static page? There are two types of page on a website—static and dynamic. While the content of the dynamic page may keep changing, the content of static pages stay fixed (or at least, is not updated very often). Static pages include:
About us
Contact us
Terms of Service
Disclaimer
Privacy Policy
..and so on. Static pages are essential as they give the reader important information about you.
6. Start blogging
So, this was precisely all that you need to do to start a new blog. Now the question is, how to write quality blogs? What to do and what not to do? Check out the links given below for:
And with the help of these tips, you will be able to write quality blogs.
Wrapping up
Blogging is an important medium of content marketing. It plays a great role in SEO and digital marketing. And thus, all online businesses should do it. With the help of the guide given above, you will be able to set up a blog for your business and start with posting quality blogs. And if this sound like too much, there are always digital marketing agencies in New York that are there to help you with their top-notch content marketing services.
For more articles, make sure to keep checking here.